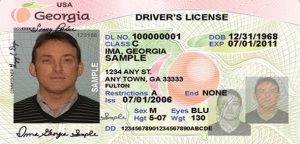 Getting your permit can be an exciting milestone in your life. Here's how to get your permit in Georgia:
Be at least 15 years old
Pass a written exam that covers the basics of driving
Get a parent, legal guardian, or authorized driving instructor to sign your application
Pay the permit fee of $10
That's it. Now, go get your permit, and if we can help at A-1 Driving Schools, please reach out anytime.