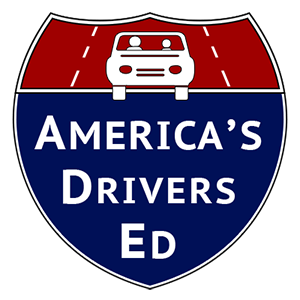 It's that easy – choose your location, pick the perfect schedule, and register.
Whether you are a high school student or an adult learning to drive, our one-on-one driving lessons are designed as an inexpensive way to help you pass your driving test easily.
*Add on-site road testing at registration for only $75 (students under 18) and $125 (adults over 18).
Our Joshua Law Driver's Education is only $429
One-on-one lessons – No other students in the car
Free at-home or at-work pickup and drop-off
Weekend or weekday driving schedules
Experienced state-certified instructors
New, safe vehicles with dual controls
Call (770) 603-3320 to walk through your options.
Looking for Driving Lessons?
Driving lessons are a great first step for new drivers, or licensed drivers, helping students to feel comfortable on the road, in traffic, and in a variety of weather conditions. Most insurance companies even offer discounts for drivers who have had lessons. Sign up for driving lessons, today.
We now offer on-site road testing at A1
Driver's Ed Frequently Asked Questions
What is JOSHUA'S LAW?
Beginning January 1, 2007, all 16 year-olds applying for a Class D driver's license must complete a driver education course approved by the Department of Driver Services and complete a total of 40 hours of supervised driving, 6 hours of which must be at night, with a parent or guardian's sworn verification that these requirements have been met. Any Georgia resident who has not completed an approved driver education course must be at least 16 years old to be eligible for a Class D driver's license. He or she must have completed a total of at least 40 hours of supervised driving, including at least 6 hours at night. The same verification in writing by a parent or guardian is required.
Will I be able to get a reduction in my insurance premiums when my child completes the driver's education course?
Only a Certificate of Completion from a State Licensed School providing 30 hours of classroom instruction and 6 hours behind the wheel instruction would be eligible for a reduction in insurance premiums.
What if my child just moved to Georgia?
All 16-year-olds must take an approved Driver's Education Course to be issued a license in Georgia. Please call (770) 603-3320 or (706) 354-4755 (Athens area) for more information and to sign up.