The pandemic lockdown has ruined the work commute. As the number of miles people travel every day has collapsed, commuters have found themselves saving.
In June, Americans traveled nearly 37 billion fewer miles than in the same month last year, according to the Federal Highway Administration.
Usually, the number of miles traveled peaks in the summer when people go on vacation, but of course, this summer is different.
That's translating to a lot of cost savings: Workers who once commuted by car but now work from home are saving a total of $758 million per day, according to research from freelancing platform Upwork. Over the months since the pandemic hit the US, that figure amounts to a cumulative $90 billion.
The savings comprise gas, car maintenance, and repairs, as well as the costs that driving imposes on society, such as congestion and polluting, said Adam Ozimek, chief economist at Upwork.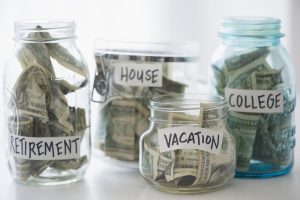 If you want an additional way to save money and you also have a clean driving record for 3 years, you may take the 6-hour Defensive Driving Program to receive a 10% -15% discount on your auto insurance premium. The insurance discount percentage is determined by your insurance company.
Whether you have been driving for years or you are a brand new driver, A-1 offers classes that will help you brush up on some rules and regulations before it's too late.
For more information about class schedules or to see A-1's 19 convenient locations call (770)962-9555 or visit us at www.a1drivingschools.com!