A 30-year-old man from Cumming was arrested early morning after he was caught traveling 163 MPH on his motorcycle along Ga. 400, Alpharetta police say.
Police saw the motorcycle traveling at over 100 MPH on Ga. 400 southbound south of Old Milton Parkway and issued a lookout.
Another officer saw the sportbike approaching and began to follow the motorcycle. As they were approaching the Mansell Road exit ramp, the motorcycle changed lanes and began to accelerate, the police report said
While behind the bike, the officer saw they were driving around 150 MPH in a 65 zone. The officer said in the report the bike was going 163 MPH per his radar.
The bike turned off the highway at the Holcomb Bridge Road exit, and officers were able to arrest the driver.
The officer asked the driver if there was a reason for him going so fast, and he said he was "just out for a ride," according to the report. He said he knew he was going well over 100 MPH, but did not know he was going that fast. The driver also said that the bike was quick, and he just barely squeezed the throttle, the report said.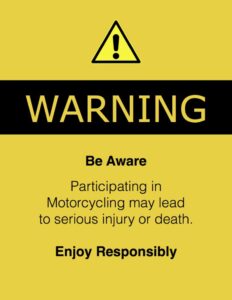 Speeding causes accidents!
Atlanta Drivers Education has been mandated for all 16-year-old drivers. We are here to spread the awareness of safe driving habits and that driving is a very serious responsibility.
Whether you are 15 and in need of taking the course or 45 and you just want to brush up on the rules and regulations of driving, A-1 Driving School is here to help!
We have 19 convenient location around the metro Atlanta area offering different programs. For more information call (770)962-9555 or visit us at www.a1drivingschools.com!