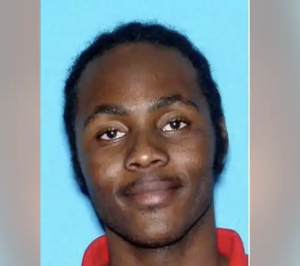 Police said 32-year-old Clarkston resident Damis Lider was driving north in the southbound lines on Ga. 400 and collided with 24-year-old Sandy Springs resident Zoe Robinson. Both were pronounced dead at the scene, police said. There were no other injuries reported, police said.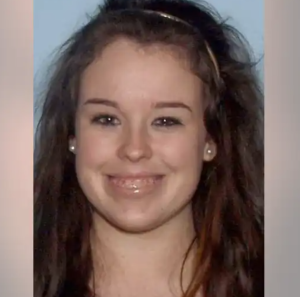 Lider was driving a blue 2015 Hyundai Sonata and struck Robinson's blue 2016 Hyundai Sonata.
Sandy Springs patrol officers received multiple reports of a wrong-way driver on Sunday. Officers learned the suspect they were searching for crashed while they were responding.
The scene of the crash was just south of the Roberts Drive overpass.
The Roswell Police Department also responded.
The investigation is ongoing and police ask anyone that might have witnessed this crash to please contact Officer Gilmore at SGilmore@SandySpringsGa.Gov.
Our condolences to the family and friends of those involved in this fatal accident.
Driving practices and rules that are taught in A-1's Defensive Driving Class can be applied to be a safe driver. There is a lot of very useful and informative information in the class and it will apply whether you have been driving for years or you are a brand new driver.
For more information about class schedules or to see A-1's 19 convenient locations call (770)962-9555 or visit us at www.a1drivingschools.com!