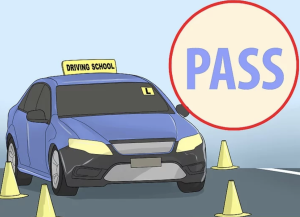 Road test typically takes about 20 to 30 minutes. After you pass the test, there may be an additional wait time at the DMV to process your paperwork, take your picture, and issue a license once you pass.
Skip the DMV! We now offer onsite road testing at select A-1 Driving School locations.
A-1 Onsite Road Testing Qualifications
16 & 17-year-old students must have completed the classroom or online 30-hour Joshua's Law course + 6 hours of driving lessons at A-1 Driving Schools.
18-year-old students do not have to have taken classes with us. Must have a valid Georgia Driver's permit.
$95.00 – Student Under 18 Road Test
$150.00
 – Adult Over 18 Road Test
Register Now