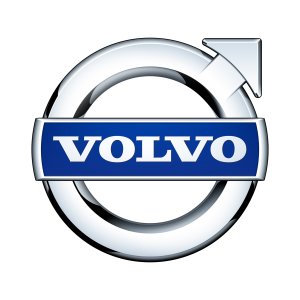 Volvo is recalling 307,653 of its vehicles in the U.S.—and more than 2.1 million vehicles worldwide—for an issue with the front seatbelts.
As Automotive News reported, the automaker has discovered that a steel cable made by Autoliv that anchors the front seatbelts to the car could become weakened, potentially reducing the seatbelt's restraining ability.
The affected vehicles were built between 2006 and 2019.
They include the S60 ncluding the S60L and S60 Cross Country, S80 and S80L, V60 and V60 Cross Country, V70 wagons, and XC60 and XC70 SUVs.
A Volvo spokesperson confirmed that it isn't aware of any injuries or accidents that have resulted from the cable problem.
Volvo will contact owners to have the cable replaced at no charge beginning on August 25 of this year, according to the National Highway Traffic Safety Administration (NHTSA) website.
Whether you have been driving for years or you are a brand new driver, A-1 offers classes that will help you brush up on some rules and regulations before it's too late.
If you have a clean driving record for 3 years, you may take the 6-hour Defensive Driving Program to receive a 10% -15% discount on your auto insurance premium. The insurance discount percentage is determined by your insurance company.
For more information about class schedules or to see A-1's 19 convenient locations call (770)962-9555 or visit us at www.a1drivingschools.com!