On average, it can cost anywhere between 130% to 160% extra to add a teenager to the auto insurance policy.
This means you could be paying a minimum of an additional $2,000 a year in premiums for auto coverage.
The first couple of years of driving for a teenager are statistically the most dangerous of all. Teen drivers can lower their car crash risk by enrolling in a defensive driving course & lower car insurance rates!
Teen drivers that graduate from a defensive driving course can get the following benefits: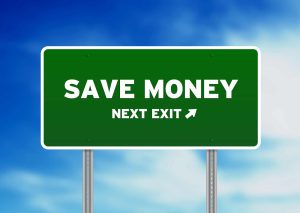 Save on insurance premiums!
Learning the fundamentals of driving
Builds confidence
Shows them the risks
Learning the consequences

In this course, teens will learn about the effects of driving under influence (DUI). Teen drivers will also learn they will have to take responsibility for their safety and the safety of others.

Learn the state's laws
For additional info about class schedules or to see A-1's 19 convenient locations call (770)962-9555 or visit us at www.a1drivingschools.com!